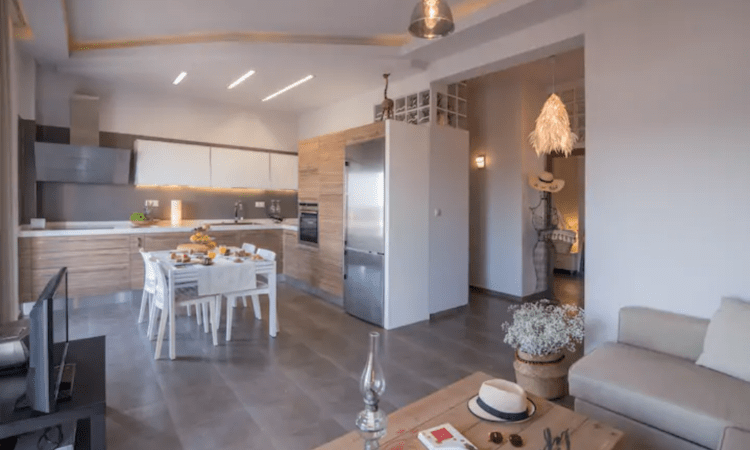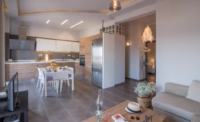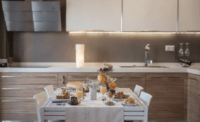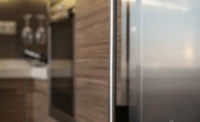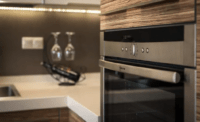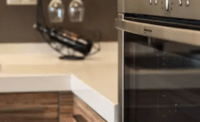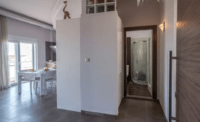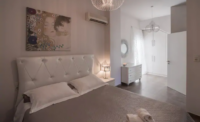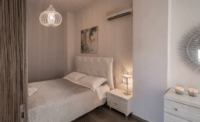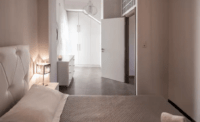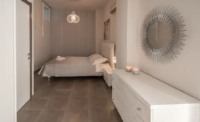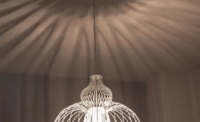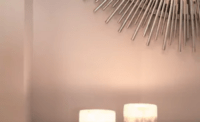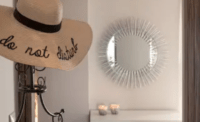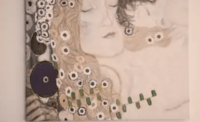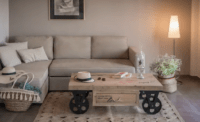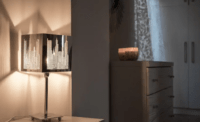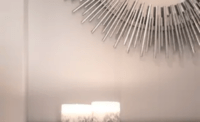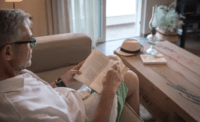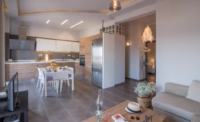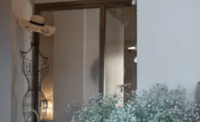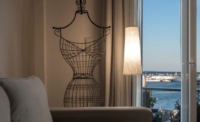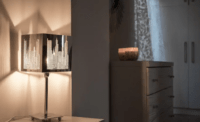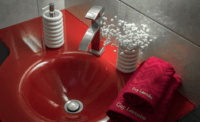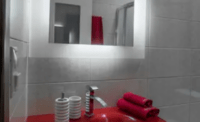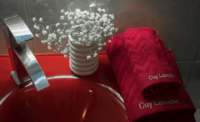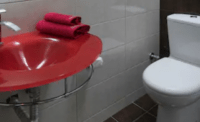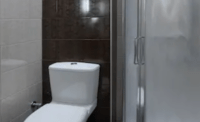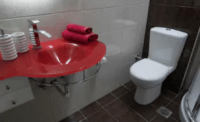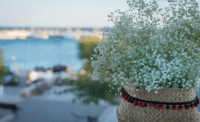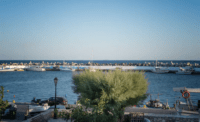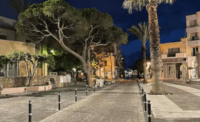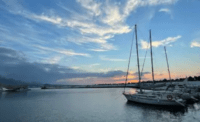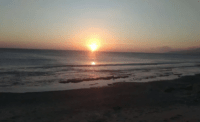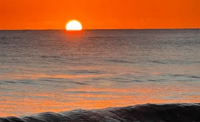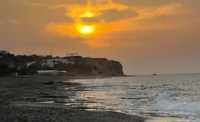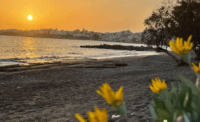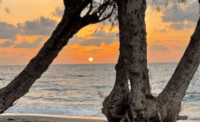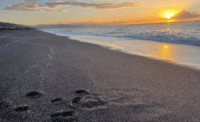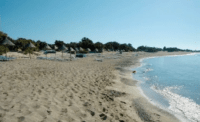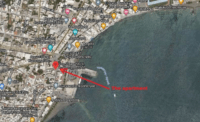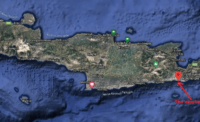 Available Persons

4 Adults

Room Size

65 m2

Price Per Night

85.00 €

Minimum Stay

1 day
Description
Modern apartment about 65sqm, has air conditioning and fully equipped kitchen with dishwasher, washing machine, coffee maker, mixer, etc. A large comfortable double bed and a sofa bed in the living room for two more people. You can enjoy your coffee on the balcony, watching the fishing boats and boats departing to the endless blue of the Libyan Sea.
Comfortable and bright apartment in the heart of Ierapetra city overlooking the picturesque harbor. Recently renovated with great care, practical, with all modern comforts and several notes of luxury in its discreet, minimal decoration.
Two steps from the port and the Venetian castle, but also from the best rakadika, restaurants and bars in the area! It comfortably accommodates for 4 people, ideal for an authentic travel experience, relaxation and / or romantic getaway!
The most important part of the history of the city is located in our neighborhood. From the Venetian Castle, to the port, Napoleon's house, the square with the old mosque, the beach of the Naval Battle, the neighborhoods with the narrow alleys and the traditional rakadika and taverns by the sea: the old town is full of important sights and unforgettable beauties.
The main beach of Ierapetra, with crystal clear waters, is located a few meters from the apartment, organized, with sunbeds, umbrellas, etc. and next to several cafes and restaurants for your coffee or food.
A few minutes walk from the apartment you will find the departure point of the boats for the exotic island Chrysi, with its white beaches and the protected cedar forest, just half an hour journey from Ierapetra.
Ierapetra shops and supermarkets are a 5-minute walk from the house for everything you need to shop.
You can see it in Airbnb: https://airbnb.com/h/ioannabayviewluxuryapartment
You can see it in Booking.com: https://www.booking.com/hotel/gr/ioanna-view-luxury-apartment.el.html?label=gen173nr-1FCAsoXEIcaW9hbm5hLXZpZXctbHV4dXJ5LWFwYXJ0bWVudEgIWARoXIgBAZgBCLgBGMgBDNgBAegBAfgBA4gCAagCBLgCutmengbAAgHSAiQ3NTIxZWI0Mi1lOTVjLTQ5MTAtODUwOC1iYTliZTg0OTEzZjTYAgXgAgE&sid=4218772df519163ad4b1ca770422f0c7&dist=0&keep_landing=1&sb_price_type=total&type=total&
For any question, please contact with us : [email protected]
ΑΜΑ 00000861128
Services
Flat-screen TV
Coffee/Tea Maker
Parking
Free Wifi
fully equipped kitchen
sheets and towels
Laundry
Satellite TV