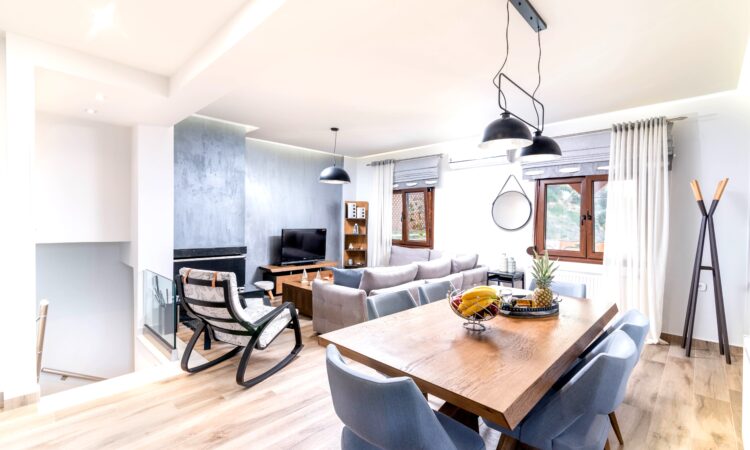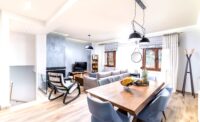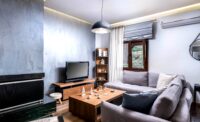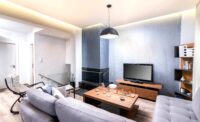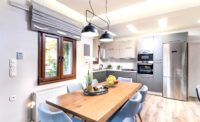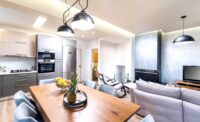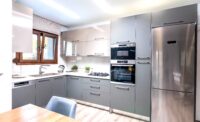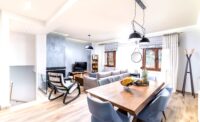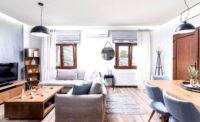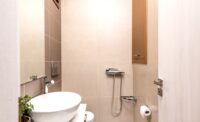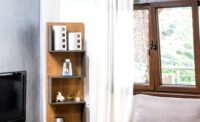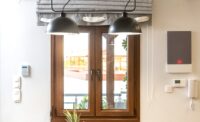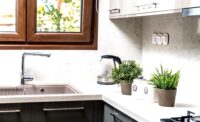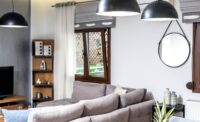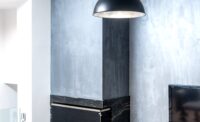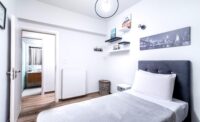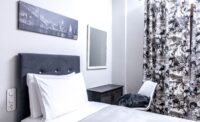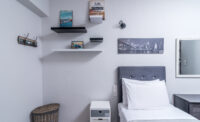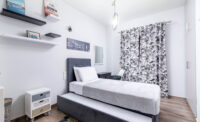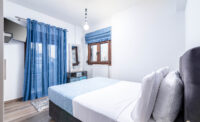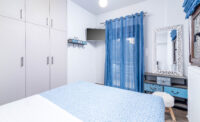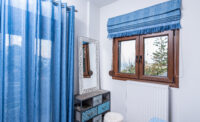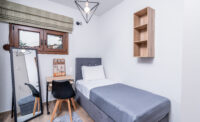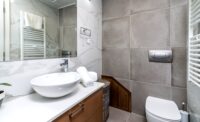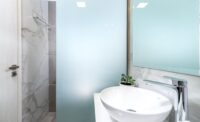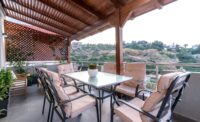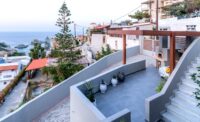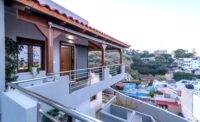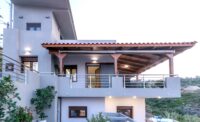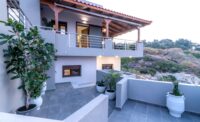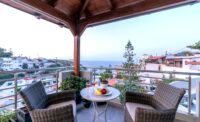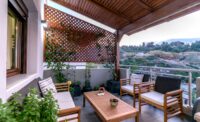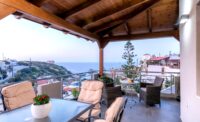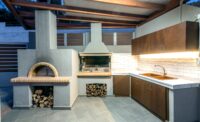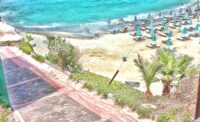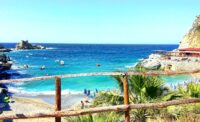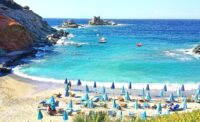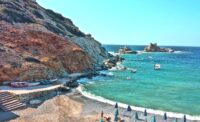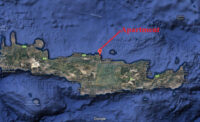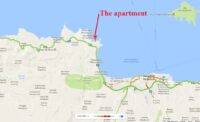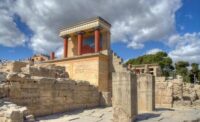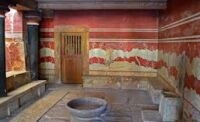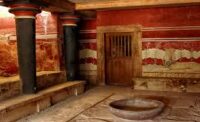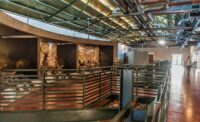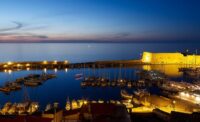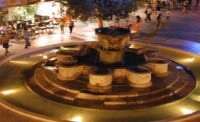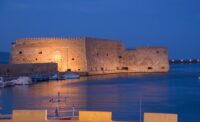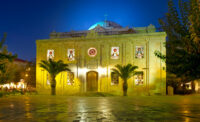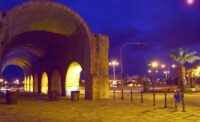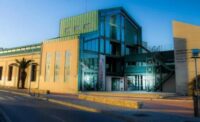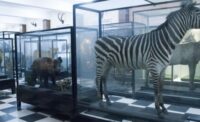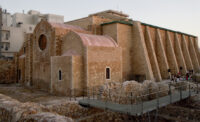 Available Persons

6 Adults

Room Size

160 m2

Price Per Night

155.00 €

Minimum Stay

1 day
Description
The D&A Sea View Luxury and Family Villa is new constraction villa with two levels floors with amazing Modern style. The house is very bright,comfortable and very practical. The spaciousness furnishings blend together to give you coastal style luxury at its best. The big with all comforts veranda which is surround you can give you mesmerizing view to the sea. The sea is about 70 meters from the house.
This unit comes with two different cooling devices: air conditioning, and night calm winds off the Cretan Sea. That way you can make sure the temperature's just the way you like while you're using the free wi-fi to email all those pictures that are worth more than a thousand words to your friends. The fully appointed kitchen comes with everything you need, Whether you're brewing coffee in the morning or blending a tropical beverage in the evening, you'll always end up out on the spacious balcony for that unmatched close-up view of the sea. It is worthwhile to get a taste of tranquility and unparalleled views in a separate luxurious apartment. Also you can use the full equipment barbecue to make your favourite food.
Made village, pronounced "Mathvay" is a tiny village by the sea, about twenty kilometres from the centre of Heraklion. A few notable people live here year round, most keep summer homes.
Swimming is good here – the bay is partly protected from the open sea. At the end of the beach bar scuba diving, jet-skis and other water sports are offered.
Relax and sunbathe, paint, write and enjoy the beach.
Made is one of those hidden places, generally quieter than beach areas close to Heraklion, but with the facilities (if you include Lygaria and Agia Pelagia) that make spending days here a pleasure. You can rent a car (recommended) and explore from a pleasing base camp.
The beach is kept clean and free of debris during the April-October season.
You can see it in Airbnb: https://airbnb.com/h/dandaluxuryvilla
You can see it in Booking.com : https://www.booking.com/hotel/gr/d-a-view-luxury-villa.el.html?label=gen173nr-1FCAsoXEIVZC1hLXZpZXctbHV4dXJ5LXZpbGxhSAhYBGhciAEBmAEIuAEYyAEM2AEB6AEB-AEDiAIBqAIEuAKRjJ-eBsACAdICJDkwMmZkYWRiLTBkZWQtNGU4YS1iMzZhLWFhYmIyNDNjNGRjOdgCBeACAQ&sid=4218772df519163ad4b1ca770422f0c7&dist=0&keep_landing=1&sb_price_type=total&type=total&
For any questions, please contact with us : [email protected]
A.M.A. 00000899140
Services
Flat-screen TV
Coffee/Tea Maker
Parking
Free Wifi
Laundry
fully equipped kitchen
sheets and towels