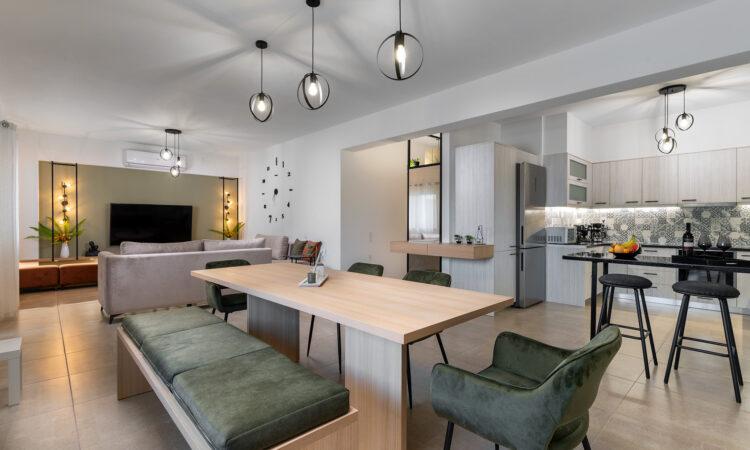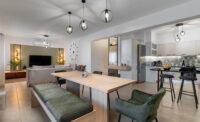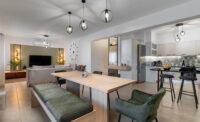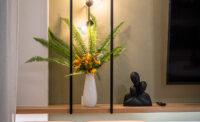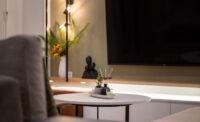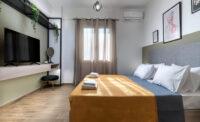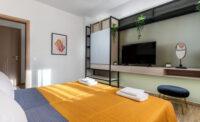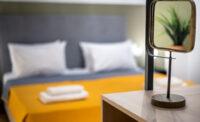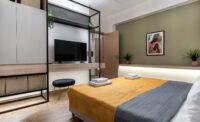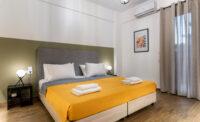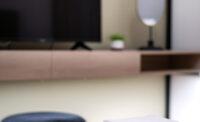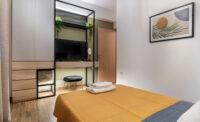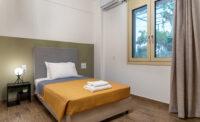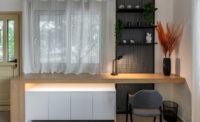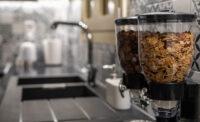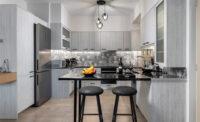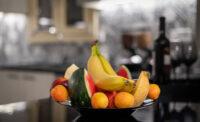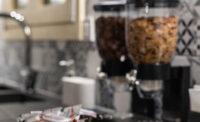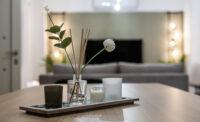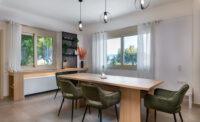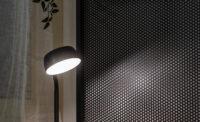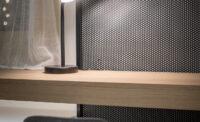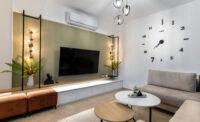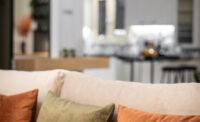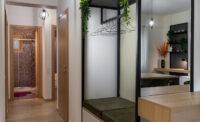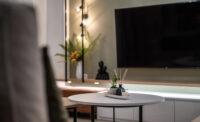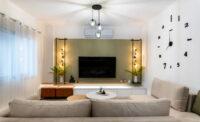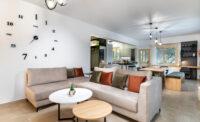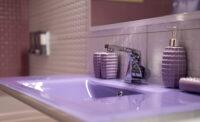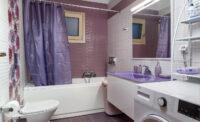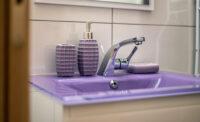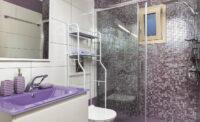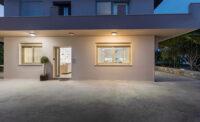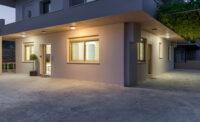 Available Persons

6 Adults

Room Size

150 m2

Price Per Night

170.00 €

Minimum Stay

1 day
Description
The apartment is located in Agios Nikolaos city. It is a new and very spacious apartment that, combined with its modern design, will offer you a comfortable and unforgettable stay. You are 5 minutes by car from the center of Ag. Nikolaou city. The apartment is newly built in 2023.
It is 130 square meters and has 2 bedrooms with 2 adjacent beds that can be converted into singles, a bedroom with a single bed, a fully equipped kitchen, 2 bathrooms, a living room and a courtyard to enjoy your meal or coffee. It also has comfortable parking, free internet, Netflix, air-conditions in all areas and of course a perfect decoration. You will surely enjoy hours of relaxation and peace in a unique space.
Agios Nikolaos is the cosmopolitan capital of the regional unity of Lasithi with a population of 20,000 inhabitants. It is a beautiful quiet little town, which the Cretans simply refer to as "the Saint". The city is built on the site of Mantraki, on the western side of the large Gulf of Mirabello, but its current name comes from the Byzantine church of Agios Nikolaos in Ormos west of the city.
A hallmark of Agios Nikolaos is the picturesque Limni Voulismeni, a small lagoon in the center of the town, used to moor boats. Dozens of legends are associated with it due to its very deep waters, such as that it has no depth. At the bottom of the lake, the Germans had thrown war material before they left Crete in 1944. A walk around the lake is a very nice experience. Other attractions of Agios Nikolaos are the neoclassical buildings, the marina (the first marina in Crete), the islet of Agioi Pantos with the protected Cretan goats, Kitroplateia with its taverns, the pedestrian street with its cafes. Also impressive are the stairs that are found almost everywhere, since the city is built in an area with very steep slopes. Inside and outside Ag. Nikolaou there are many beaches that you can enjoy.
You can see it in Airbnb: https://airbnb.com/h/riasapartment
You can see it in Booking.com : https://www.booking.com/hotel/gr/rias-apartment-in-ag-nikolaos.html?lang=xu
For any questions, please contact with us : [email protected]
Α.Μ.Α. 00002121154
Services
fully equipped kitchen
sheets and towels
Laundry
Satellite TV
Flat-screen TV
Coffee/Tea Maker
Parking
Free Wifi