For availability please:
1. Click on your required start date below.
2. Select your room.
3. Please simply continue to fill in the rest of the form, and send it.
We will contact with you as soon as we receive your booking request.
Minimum night is 4 nights.
All areas have been cleaned according to the cleaning schedule and protocols regarding COVID-19 pandemic.
You can send us your request or your question at : [email protected]
Villas - Houses - Apartments
Cretan Experiences
Are you looking vacation for relaxation and wellness? Or do you prefer more adventure with nature activities? Whatever you ask for your vacation, Crete offers it generously and we can help you to find it…
Crete island is one of the most popular travel destinations in the world. It is in the Mediterranean Sea at the intersection of three continents.
The experiences in Crete are many and we can offer them, from the endless dream beaches to the picturesque towns and villages, the beautiful gorges, the amazing mountains and the unique archeological sites. Unforgettable flavors, safaris in villages forgotten in time, the luxury of seclusion on a beach or a mountain, but also high quality services in our Villas, Houses and Apartments. We make a holiday compass just for you. Crete has beauties that will move you and make you visit it again and again.
Here you will find apartments by the sea, villas, traditional houses and many experiences.
Made beach, Lygaria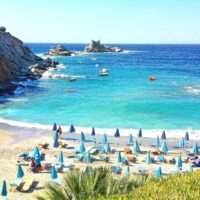 Elafonisi beach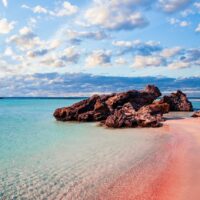 Seitan Limania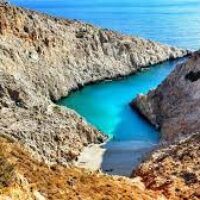 Agiofarago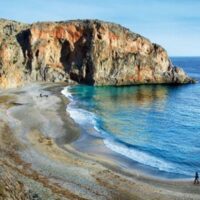 Ierapetra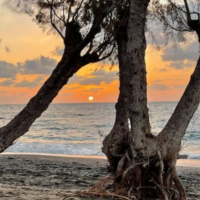 Komos beach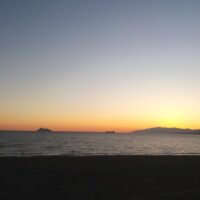 Villas - Houses - Apartments
Choose the House which is perfect for you:
Excursions and Experiences
Crete is an island that has the way to enchant every visitor with its incomparable beauty and is an ideal destination for any activity. You can combine excursions in mountains, plateaus, gorges and beaches with magnificent views. We can organize the right excursion and experience for you and show you the most beautiful places of our island.
From The Blog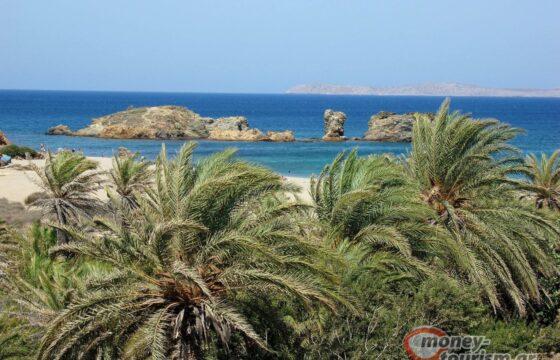 Αυτοί είναι οι κορυφαίοι τουριστικοί προορισμοί παγκοσμίως για το 2023 | Δεύτερη η Κρήτη! | ΠΙΝΑΚΕΣ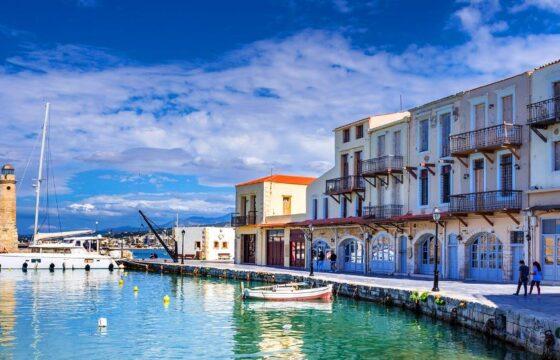 Discover the best things to see and do in Crete, from exploring its beaches and the Palace...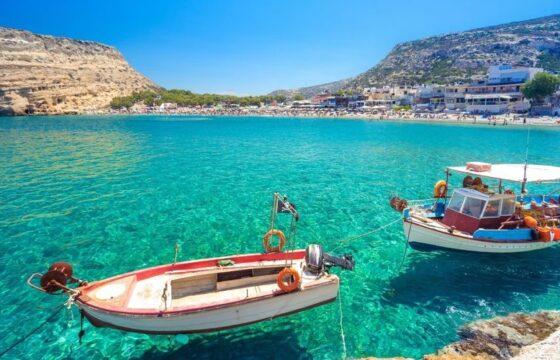 The beautiful island of Crete holds much allure for travelers headed to Greece, especially with fun things...