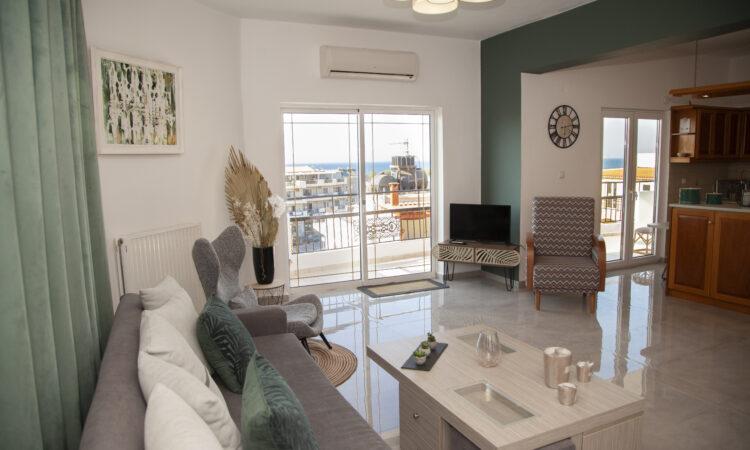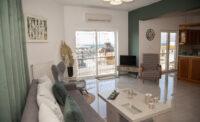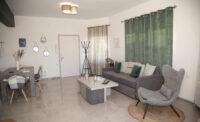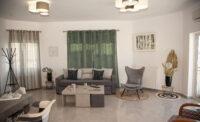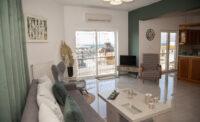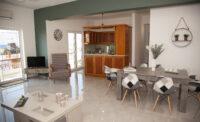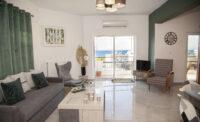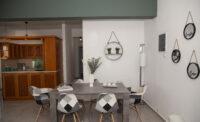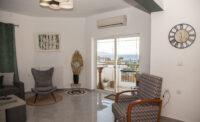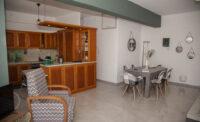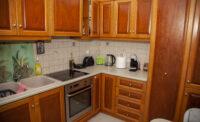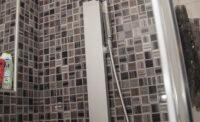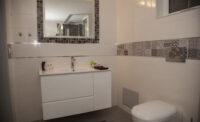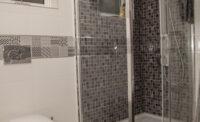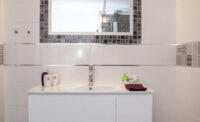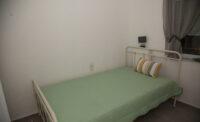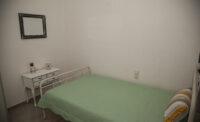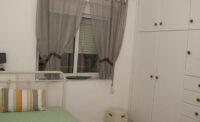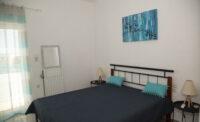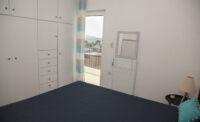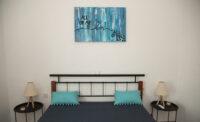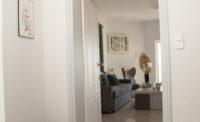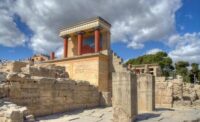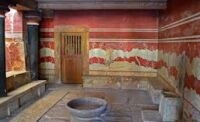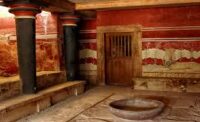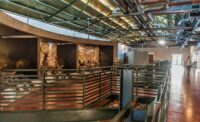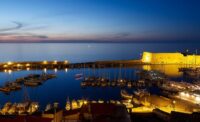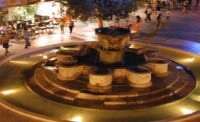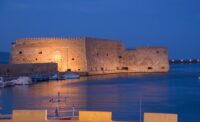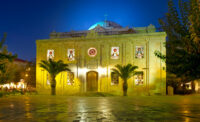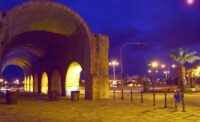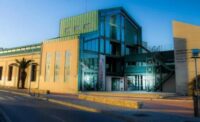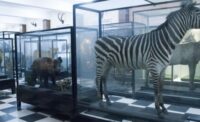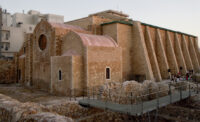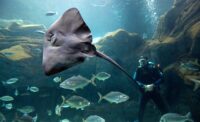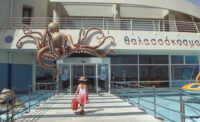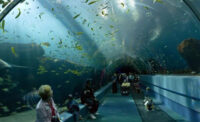 Available Persons

6 Adults

Room Size

110 m2

Price Per Night

120.00 €

Minimum Stay

1 day
Description
You can find the apartment in Amoudara, Heraklion, very close to the sea. Modern design with some classic touches are mixed and the result is a harmony of the senses.
The fully equipped kitchen has everything you need, from a fridge, stove, dishwasher and microwave to a coffee maker and blender. The apartment has 2 bedrooms with 2 double beds and a sofa bed in the living room. It has a fully equipped bathroom.
The apartment is on the second floor. It has a full kitchen, a bathroom, a bedroom with a double bed, a bedroom with a semi-double bed, and a sofa bed for 2 people.
Amoudara: The resort was especially developed for tourism with a long stretch of roadside hotels and apartments, gift shops, cafes, restaurants, of all price ranges. The area bustles with life during summertime as hundreds of tourists choose to spend their vacation in Amoudara. The resort provides all the amenities of a modern city, due to its proximity to Heraklion and has something to offer for most age groups and holiday styles. Thus visitors will find everything they need? There is a large selection of traditional taverns, serving delicious dishes, cafes, shops, jewellery stores, and a good choice of bars and nightclubs for a fabulous nightlife.The main attraction of Amoudara is its superb beach with miles of good sand, popular with both locals and holiday makers. Amoudara beach has an EU blue flag in recognition of its clean water and water sports are a popular activity, with windsurfing being a particular favourite. The location of the resort means it is an ideal base for exploring to the east and west of the island and also to the south. In the vicinity of Ammoudara are the village of Gazi, the archaeological site of Tylissos, the University of Crete and the Foundation for Research & Technology, the University general hospital and the village of Rogdia.
You can see it in Airbnb: https://airbnb.com/h/merakiapartmentcrete
You can see it in Booking.com: https://www.booking.com/hotel/gr/meraki-beautiful-apartment-near-the-sea.el.html?label=gen173nr-1FCAsoXEInbWVyYWtpLWJlYXV0aWZ1bC1hcGFydG1lbnQtbmVhci10aGUtc2VhSAhYBGhciAEBmAEIuAEYyAEM2AEB6AEB-AEDiAIBqAIEuAKZ1p6eBsACAdICJDZiNmYwNDBmLTBjOTMtNGZkMy1iYWQ4LTIzMGM2YTEwMGUyMtgCBeACAQ&sid=4218772df519163ad4b1ca770422f0c7&dist=0&keep_landing=1&sb_price_type=total&type=total&
For any question, please contact with us : [email protected]
Α.Μ.Α. 00001556425
Services
fully equipped kitchen
sheets and towels
Flat-screen TV
Coffee/Tea Maker
Parking
Free Wifi