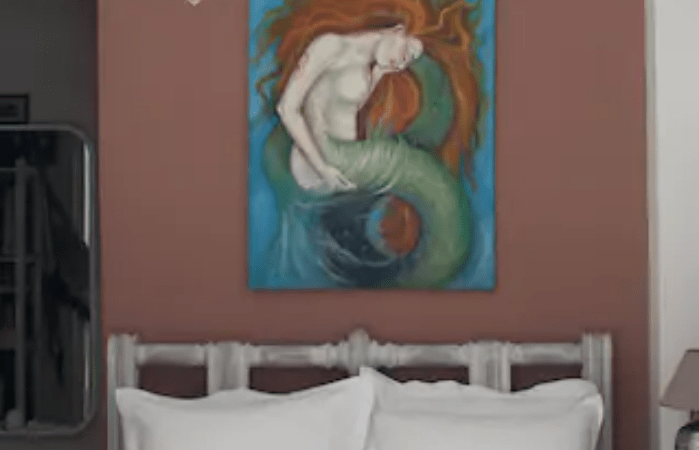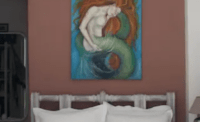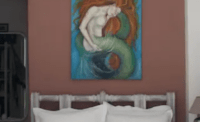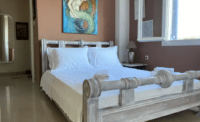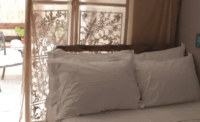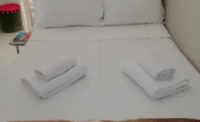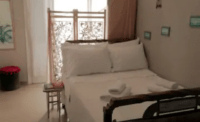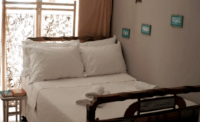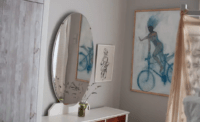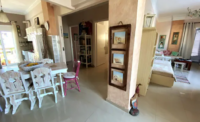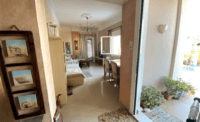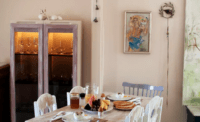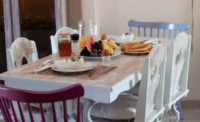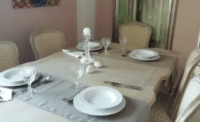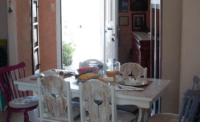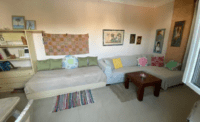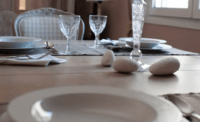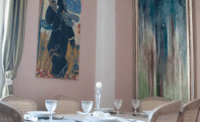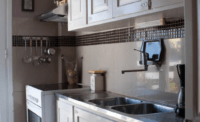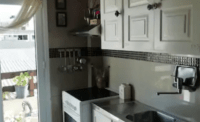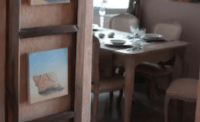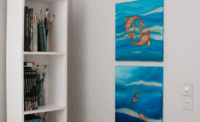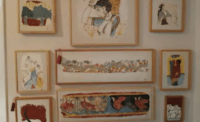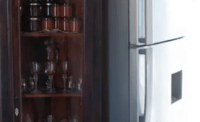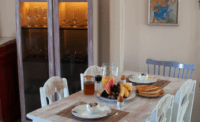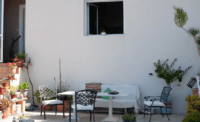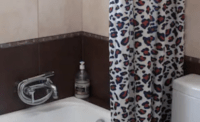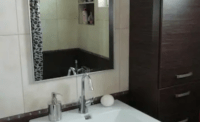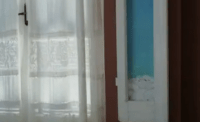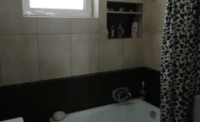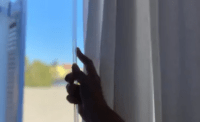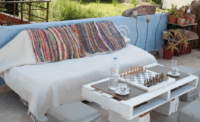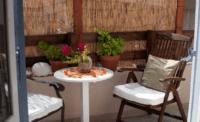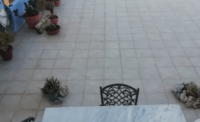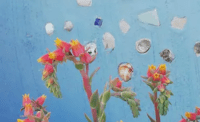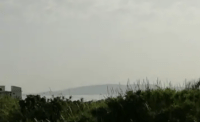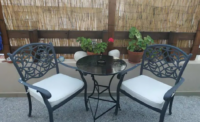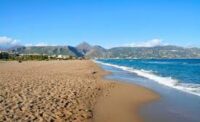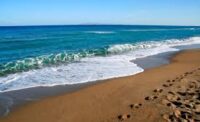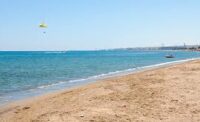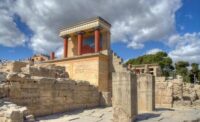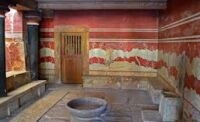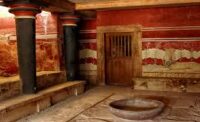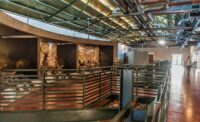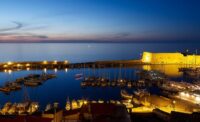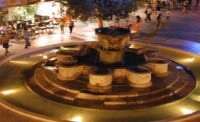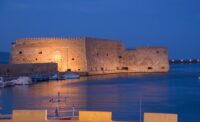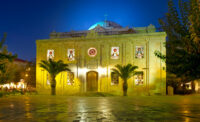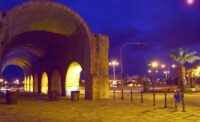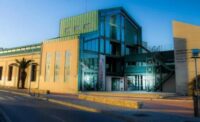 Available Persons

6 Adults

Room Size

100 m2

Price Per Night

100.00 €

Minimum Stay

1 day
Description
House of 90 square metres with lots of windows, full of light and fresh air from the sea.
There is a big AC unit that can cover all the rooms.
Cooling fans available if needed.
Bedroom windows have bug nets.
All rooms are cleaned according to Airbnb guidelines before each arrival.
The house is raised a few meters above the ground with 24 external steps.
There is a cat living in the house. Mostly lives outside but comes inside sometimes. It is healthy, gentle and friendly with people and other pets.
5 km from Heraklion city center. 5 to 10 minutes walking from Ammoudara beach. 3 minutes walking from bus stop to city center, archaeological museum, airport, Knossos. ATM,SUPER MARKET, BAKERY, PHARMACY: 2 to 5 minutes walking. Huge outdoor space with afternoon shade and balconies with morning shade. Private parking. Fully equipped kitchen. Brand new best quality matresses (100% cotton, coconut & aloe vera) Small pets are welcome! The cordinations for the house is 35.334141,25.098224.
You can see it in Airbnb: https://airbnb.com/h/marysarthouse
You can see it in Booking.com: https://www.booking.com/hotel/gr/marys-art-house.el.html?label=gen173nr-1FCAsoXEIPbWFyeXMtYXJ0LWhvdXNlSAhYBGhciAEBmAEIuAEYyAEM2AEB6AEB-AEDiAIBqAIEuALp0_efBsACAdICJDAwYzI2YjM1LTE2YTctNGY1Ny1iMjNkLTljNjAzMjYyYWY5ZNgCBeACAQ&sid=8bc3f3a667b945a366456bb8e702bbfe&dist=0&keep_landing=1&sb_price_type=total&type=total&
For any question, please contact with us : [email protected]
A.M.A. 1017680
Services
Flat-screen TV
Coffee/Tea Maker
Parking
Free Wifi
Laundry
fully equipped kitchen
sheets and towels